Every single person who signs up as a supporter, whether it's standard, concession, gold or business, gets bonuses to thank you for becoming one of the Eastside family.
This includes:
An Eastside Radio Supporter card, entitling you to discounts at a huge variety of local businesses
A CD from our fantastic specialist music collection.
An exclusive live recording of Global Rhythms 2017.
A $20 voucher towards your first Ooooby box of home delivered fruit & vegetables.
A ticket to the exclusive Eastside special screening at the Chauvel with drink on arrival in January 2018!
Free to enter all giveaways and prize draws held on air and online throughout the year including the Xmas Supporter Drive Major Prize Draw!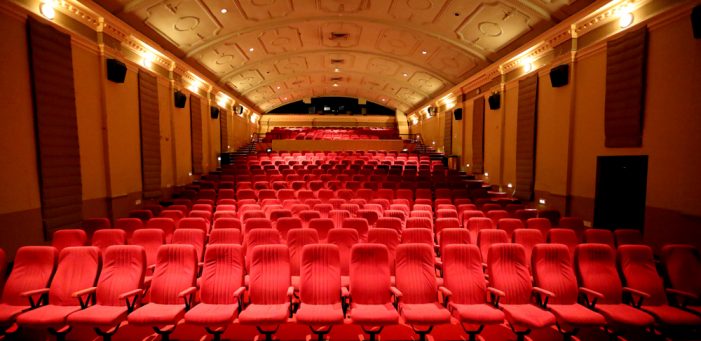 As a Gold Supporter for only $150 you will get all of the above and also go in the running for the additional Gold Supporter Draw and receive
A special pack from our dear friends The Coffee Roaster
Special entry in the Gold Supporter Prize Draw
As a Business Supporter for only $300 your unbeatable benefits include a promotional campaign valued at over $800:
10 x 30sec announcements, produced by Eastside Radio
A link between websites
1 x week clickable banner on our homepage and in our eNews (used within a year)
3 x live reads to be used over the course of the year
25% discount on any further sponsorship campaign (used within a year)
50% discount 3-month introductory rate on Program Sponsorship (min 6 months)
Giveaways and exclusive offers in our fortnightly eNews