ALL SUPPORTERS : 
Every single person who signs up as a supporter, whether it's Standard, Concession, Gold or as a Business Supporter, receives a bonus thankyou gifts for becoming part of the Eastside family. This includes:
Exclusive Eastside Radio 89.7FM T-shirt and Keyring.

An Eastside Exclusive Compilation: An LP download from Bandcamp of a very special compilation of over 30 favourite Eastside Australian artists.  From Mister Ott, King Tide, Declan Kelly, Stu Hunter, Miriam Lieberman, The Modern Congress and many more.
A ticket to the exclusive Eastside special screening at Chauvel Cinema with a complimentary drink on arrival in October/November. Some of the past films we've screened include Green Book, Amazing Grace, A Beautiful Day In the Neighbourhood, Love & Mercy, Lion, Sing Street, Green Book and Trumbo to name a few.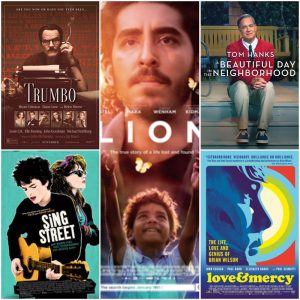 A Side By Side Bumper Sticker

Plus you will be able to enter all giveaways and prize draws held on-air and online throughout the year including the Major Prize Draw!
GOLD SUPPORTERS :
As a Gold Supporter for only $155 you will get all of the above and also go in the running for the additional Gold Supporter Draw and receive
A gift bag from our dear friends The Coffee Roaster (250g of coffee beans) + a can of chocolate-coated coffee beans.
Exclusive Eastside Radio 89.7FM T-shirt, Keyring and Tote Bag.
A special entry in the GOLD PRIZE DRAW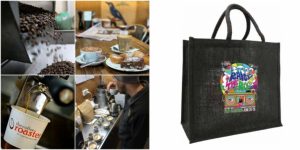 BUSINESS SUPPORTERS :
As a Business Supporter for only $305 your unbeatable benefits include a promotional campaign valued at over $800:
10 x 30sec announcements, produced by Eastside Radio
Interview on air with podcast on our Drive channel
1 x week clickable banner on our homepage and in our eNews (used within a year)
Clickable banner on the Business Supporters page of our website
3 x "live reads" to be used over the course of the year
25% discount on any further sponsorship campaign (used within a year)
Giveaways and exclusive offers to concerts, films and other events.
You also go into the special BUSINESS PRIZE DRAW (which will be announced in July).